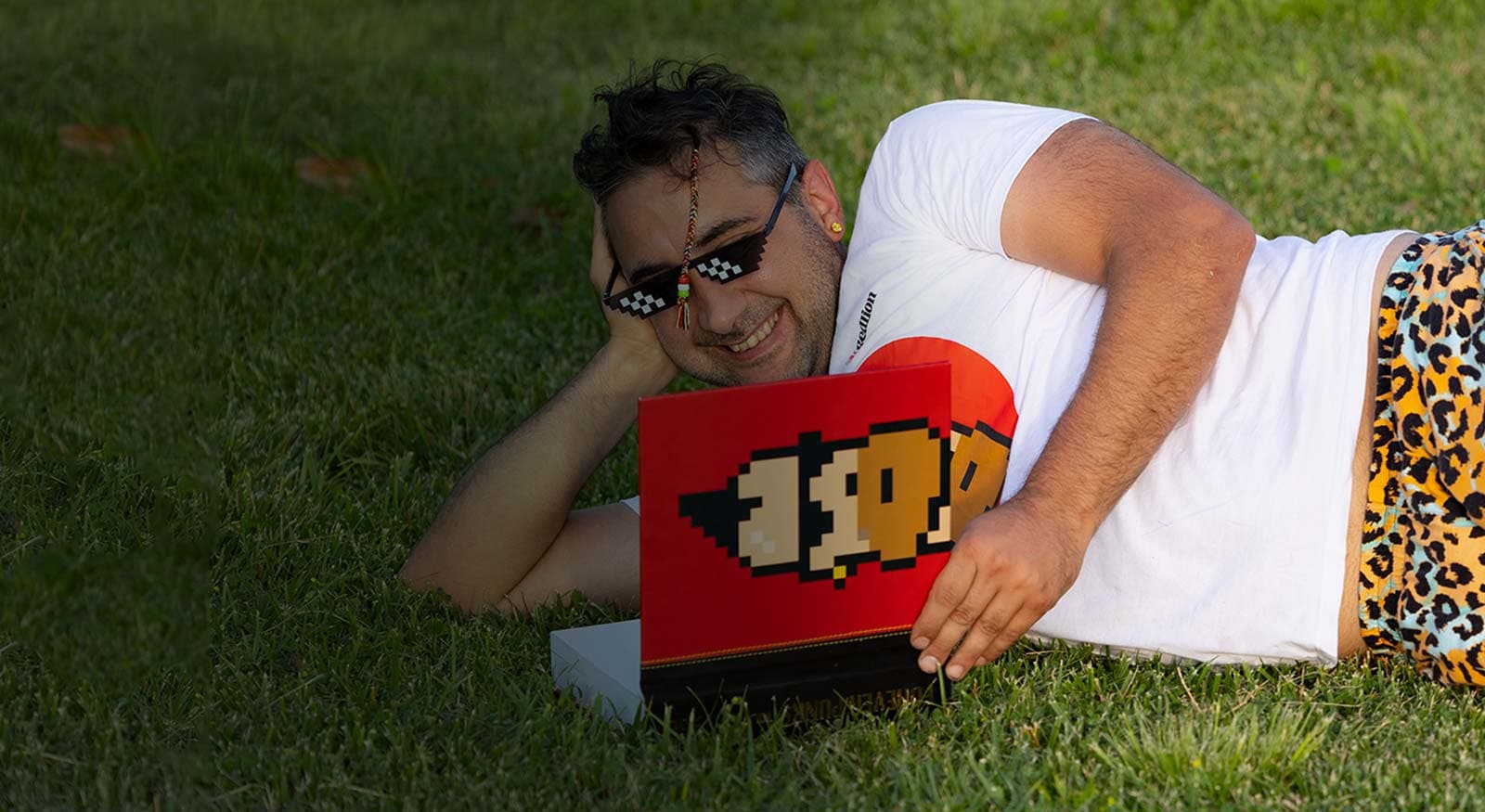 Forever Punks Book
For Punks by Punks. A museum-quality physical book worthy of the greatest digital collection of all time, CryptoPunks.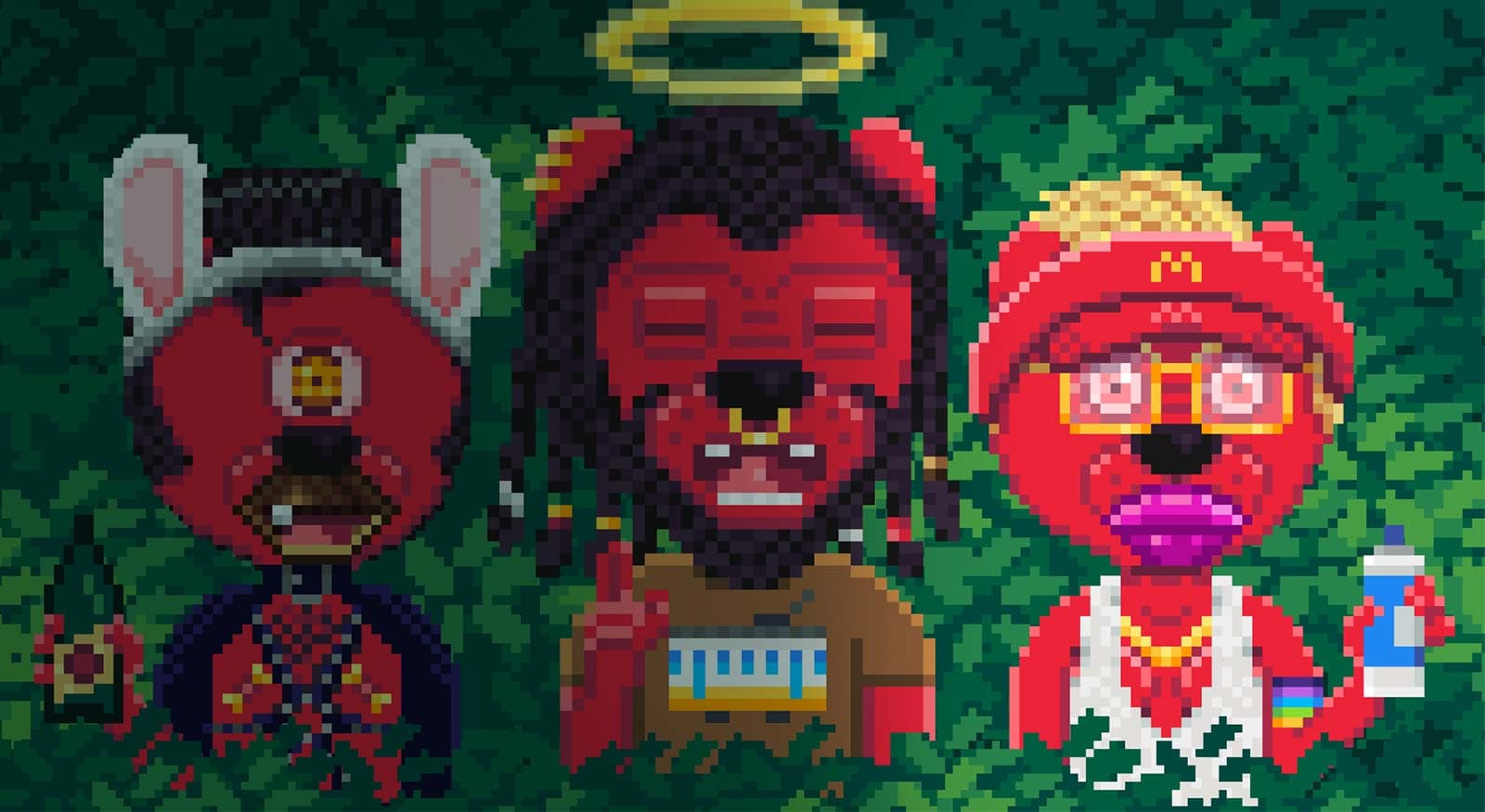 REDLIONS PFP roaring soon!
Raving 8-bit lions that'll keep your spirits high as you traverse any and all Web 3.0 arenas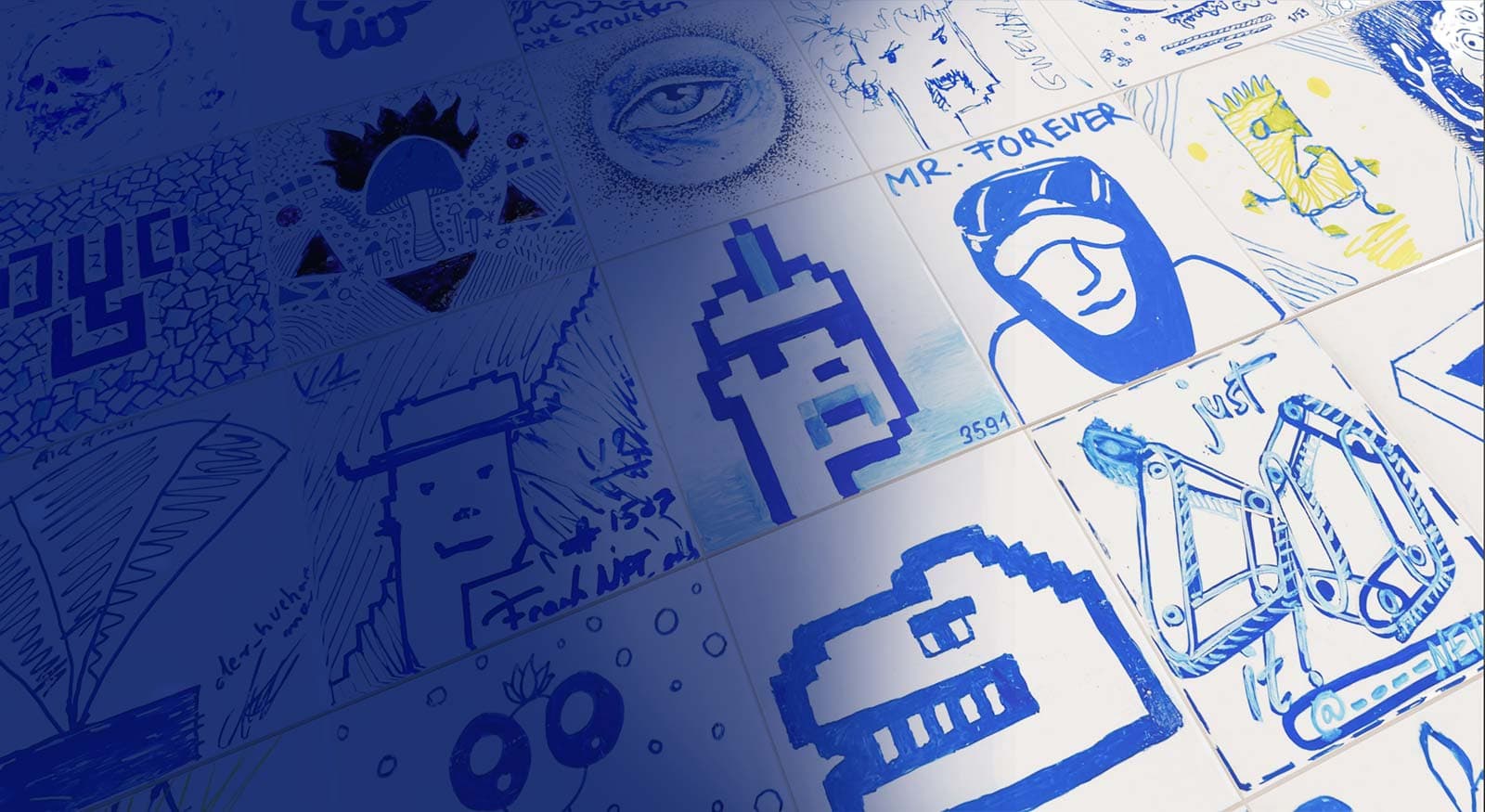 Traveling Gazette NFC Lisbon
We showed up. We made the buzz. We had fun. And we can prove it.